Scary-Oke- A Costume and Karaoke Extravaganza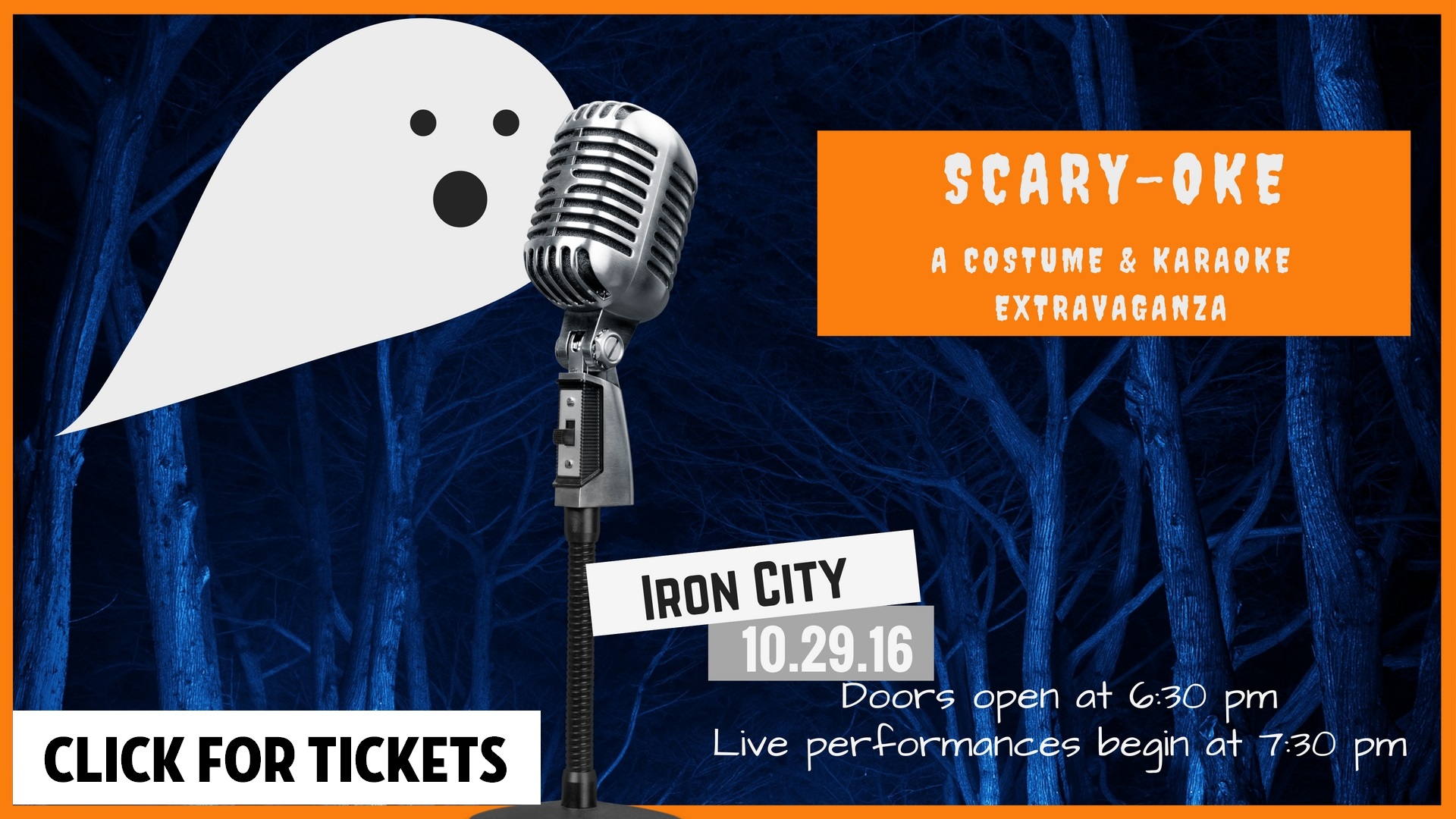 Saturday, October 29
Doors at 6:30pm/Festivities 7:30pm
Iron City
513 22nd St S
Birmingham, AL 35233
All of Birmingham is invited to compete in a Karaoke sing-off that will delight, entertain and inspire music-lovers and anyone who enjoys a fun-filled evening. The event will include drinks, snacks, amazing performances, plus a few other surprises!
Fabulous awards and prizes are in store for Scary-Oke winners and there are multiple categories – so expect an unforgettable night filled with extravagant costumes, entertaining song selections, exciting ensembles and all kinds of spirits.
All tickets sales benefit the historic Virginia Samford Theatre!