Auditions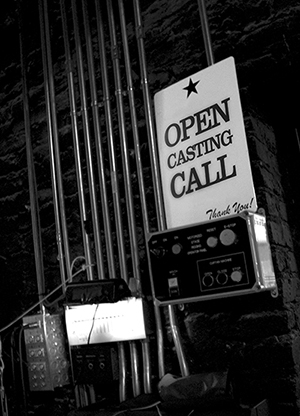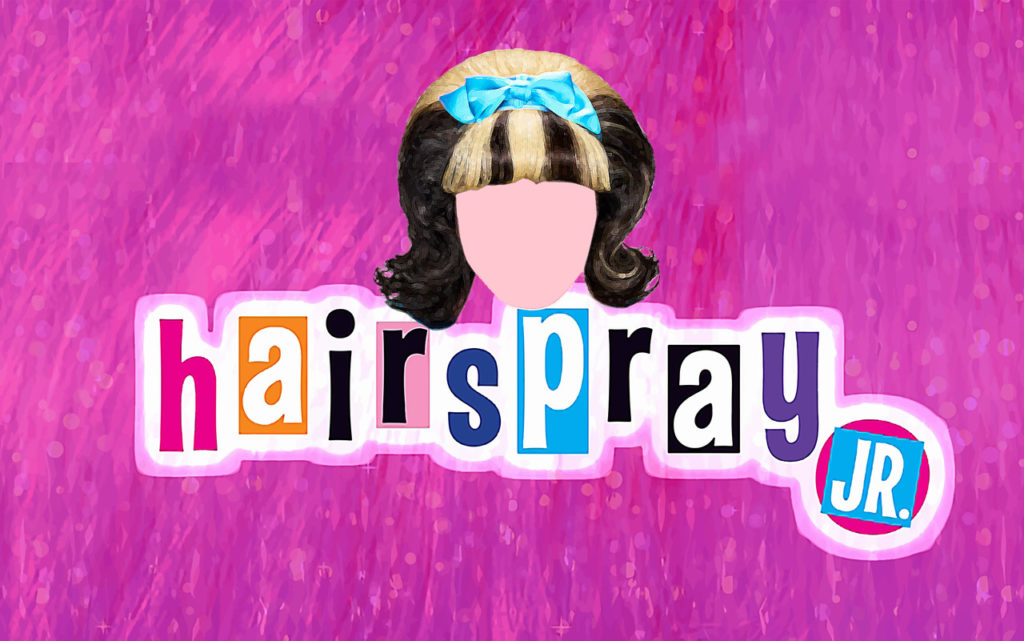 HAIRSPRAY JR.
AUDITION DATE: SATURDAY, MARCH 17 AT 10:00AM
What to Prepare: 30-60 second monologue and 16-32 bars of music. Accompanist will be provided. A dance call will immediately follow. Please prepare to be at the theatre for a few hours.
Ages: This is a STARS program production and is only open to ages 7-17.
Rehearsals will start July 6 and will be Monday-Friday 10am-4pm. The show runs July 26-August 5, 2018.
Please fill out the AUDITION FORM and bring it along with your headshot and resume.
Rehearsal and performance fee: $375. Scholarships available. For questions on this production, please contact Jennifer Spiegelman at stars@virginiasamfordtheatre.org
For further information, please call the VST administrative offices at 205.251.1228. You can also follow us on Facebook, Twitter, or join our mailing list to get audition notifications. Break a leg!