FAQ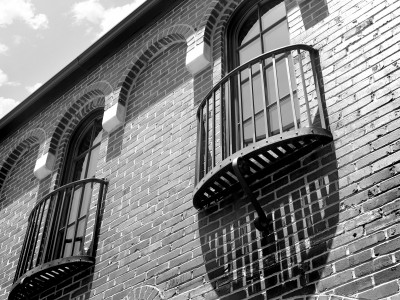 Where is the theatre located?
1116 26th Street South
Birmingham, AL 35205
Where is parking?
Please watch this helpful Parking Video.  The VST has no official parking, but there are plenty of spaces beside Caldwell Park, on 26th Street South, and on Highland Avenue.
What should I wear?
Please dress comfortably. We do not have a dress code.
Are children allowed?
For the comfort of our patrons it is highly recommended that children under the age of four do not attend theatre performances. Please contact our Box Office Manager at 205.251.1228 or email boxoffice@virginiasamfordtheatre.org for show specific appropriateness.
Do you rent the theatre for private events?
Yes, please fill out our Venue Request Form, and we'll follow up with you as soon as possible.
I'm interested in volunteering at the VST.  What do I need to do?
Please fill out our Volunteer Request Form, and we'll follow up with you as soon as possible.
Do we have hearing impaired facilities?
No, however both of our theatres are small and intimate.
Do you sell refreshments?
A cash bar including wine, bottled water and soft drinks is available before and during intermission for most performances. We do not sell food, beer, or mixed drinks.
Where is the Martha Moore Sykes Studio?
The MMS is located on the second floor of the theatre and is accessible by stairs or elevator.