Venues
VST Mainstage Theatre
The VST mainstage is a piece of history in itself. Over its 80+ years in Birmingham, these boards have seen countless plays, musicals, recitals and special events and has played host to such famous stars as Fannie Flagg, Leonard Nimoy and more! The 312 seat auditorium boasts a charming and intimate feel that you can't find in most other theatres these days. If you're looking for a more private experience, the 14 seat balcony is the perfect setting. You can't go wrong with the VST's mainstage. It's a classic…Birmingham's Theatre Treasure!
Need more detailed data?  Take a look at the VST's Technical Specifications.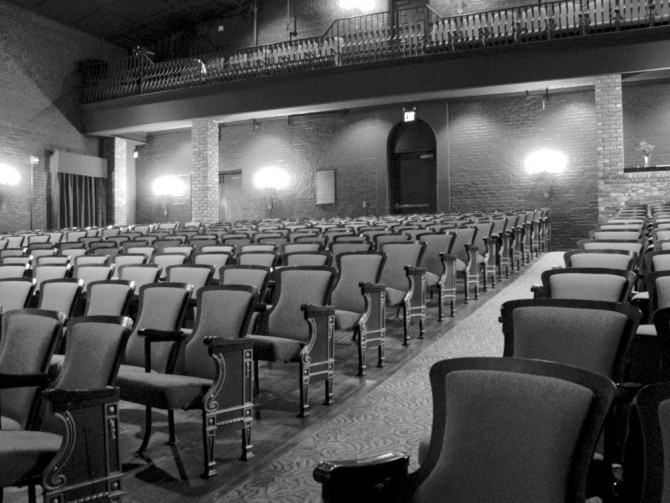 Martha Moore Sykes Studio
As unique and innovative as Martha Moore Sykes has been to the Birmingham arts scene, so is the venue at the historic Virginia Samford Theatre, named in her honor. The intimate 90 seat performance space and rehearsal room features tables and seating in a relaxed cabaret style atmosphere. Birmingham's favorite theatre performers Kristi Tingle Higginbotham, Jan D. Hunter, Lonnie Parsons and Carl Dean headlined the opening weekend in 2006.
An accomplished singer and musician, Martha Moore Sykes worked for many years in New York City as advertising executive and later served as President of the New York City Opera Board of Directors. Upon her return to Birmingham in the early 1980's as Vice President of Marketing at AmSouth Bank, Ms. Sykes quickly became involved in the Birmingham arts scene where she served on the Board of Directors for Opera Birmingham, Alabama Operaworks and the International Festival of Arts. She co-founded the Birmingham Broadway Series and served as its Chairman for 10 years.
The Martha Moore Sykes Studio is ideal for small musicals, intimate plays, staged readings, dance rehearsals, private parties and even weddings!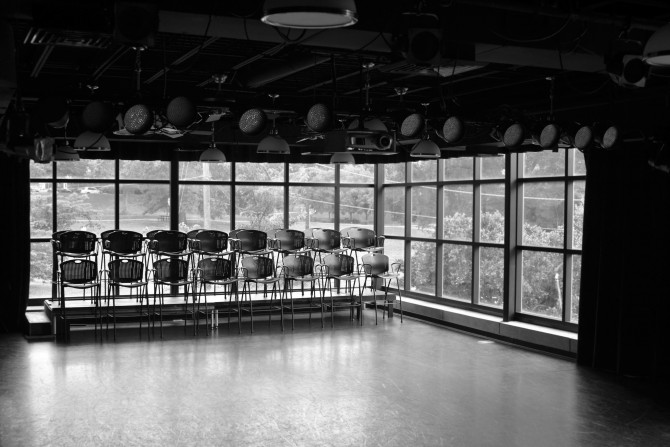 Interested in leasing one of our venues for a performance or special event? Please take a moment to fill out our Venue Request Form.