Venue Rental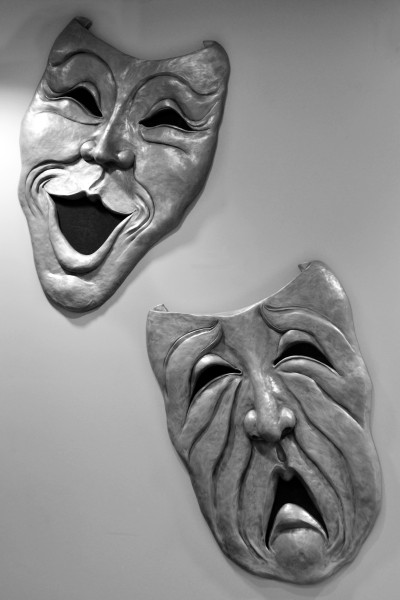 The VST is your destination for a unique and memorable event. Whether you are looking for a venue for a musical, play, recital, wedding or birthday party, our facilities and dedicated staff are here to wow you.
The VST generally books one year in advance so please take a moment to fill out our Venue Request Form, and we'll follow up with you as soon as possible regarding your event.
Theatrical Productions
The Little Theatre, built in 1927, once served as the center for theatrical performances in Birmingham. With our new renovations, we again hope to make the new Virginia Samford Theatre a center for the arts in Birmingham. The state of the art lighting and sound are amply suited to host productions of almost any size and shape. Many of our tenants use the term "the perfect Little Theatre".
Our 312 seat Mainstage Theatre and intimate 90 seat Martha Moore Sykes Studio make for the perfect setting for any piece of theatre. Need more detailed data?  Take a look at our Technical Specifications.
Music Events & Recitals
The small intimate space makes the theatre an ideal place for musical performances. The acoustics of the room are perfect for operas, musicals, and other live music applications. Musicians will love the formal setting and soothing atmosphere on stage. We have ample room on and off stage for any requirements your group might need. Whether it is a two person acoustic show or a full rock ensemble, we want to make your next event outstanding. Our sound system has been custom designed to fit our space perfectly. We have state of the art equipment and technical support available. The facility can also be used as a recording studio.
Music events already held at this space include:
Alabama Symphony Orchestra
Amy Murphy Studios
The Birmingham Music Club
Alabama Operaworks
The Suzuki Violinists
Weddings and Special Events
The theatre offers several different possibilities for weddings, receptions and other private functions. Our courtyard is a perfect, intimate space for small to medium sized groups. Another alternative to the courtyard is the stage itself. It doesn't take much to turn the space into something magical, especially with our theatrical capabilities. Guests will love the intimate space and soothing atmosphere!
Learning Facilities
The theatre classroom is perfect for educational sessions, small meetings and rehearsals. The classroom was made possible by a generous contribution by the Alabama Power Company.
Meetings
Our gorgeous Board Room is perfect atmosphere for business meetings and receptions. With formal seating for 20, and standing room for 40, it is perfect for small to mid-sized groups. The elegant room has a private entrance to the Patrons Balcony for quick access to to any events that you have planned. A small kitchen also adjoins the room, for any catering needs you might have.
Interested in leasing one of our venues for a performance or special event? Please take a moment to complete our Venue Request Form.