VST STARS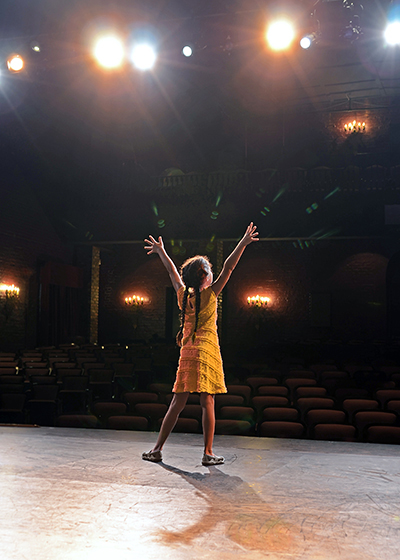 STARS (Students Take A Role at the Samford) was created to give every child the opportunity to learn and grow in a safe and supportive arts environment. Our mission is to provide affordable, high-quality theatre education and performance opportunities for all children no matter their situation. Our classes are taught by qualified, professional teaching artists and educators with the passion and drive to cater to the specific needs of each and every child. By offering classes in conjunction with productions, our children are able to apply what they have learned in a hands-on and collaborative environment. At the VST, our classrooms are the stage and our students are the STARS.
Want to get your student involved? Contact us at STARS@virginiasamfordtheatre.org or call 205.251.1228
Birmingham Magazine, BEST THEATRE COMPANY, First Runner-Up BEST DAY CAMP and BEST THEATRE CLASSES, August 2017
Birmingham Magazine, Best of Family & Kids First Runner-Up BEST DAY CAMP and BEST THEATRE CLASSES, March 2017
AL Baby and Child, Best for Families First Runner-Up BEST THEATRE CLASSES, November 2016
Check out our Amazon Wish List to support the STARS program with some much needed supplies!