Camp VST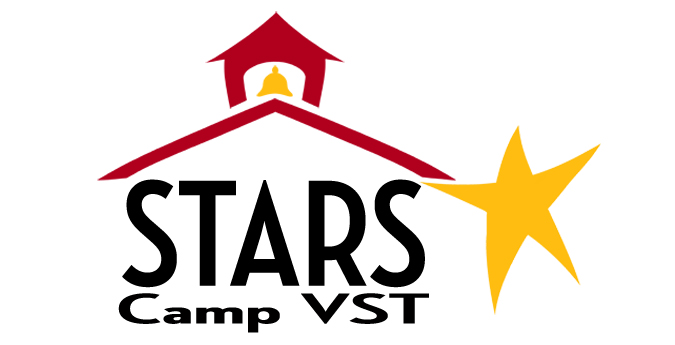 SESSION 1: June 5 – 9, 2017 ($295)
SESSION 2: June 12-16, 2017 ($295)
SESSION 3: June 19-30, 2017 (Advanced: $550)
($100 non-refundable deposit due at Registration)
Monday-Friday, 9 AM – 4 PM
This summer theatre intensive is designed to give children, ages 7-17, the opportunity to explore all aspects of working in live theatre!  Students will participate in a series of classes and workshops taught by some of Birmingham's best instructors and performers, focusing on:
• Acting
• Dance
• Music
• Voice & Diction
• Stage Combat
• Improv
• Shakespeare
• Stage Makeup
• Costume Design
• And more!
Please note that Session 1 and 2 are 5 day programs. Session 3 is a ten-day program with a parent showcase at the end and is open to all levels of students.
*Scholarships and sibling discounts available. Contact STARS@virginiasamfordtheatre.org for more information. A limited number of scholarships are available. Please fill out our CAMP VST SCHOLARSHIP APPLICATION and send it to the theatre for consideration by May 1, 2017.
The STARS arts education program fosters and showcases the talents of Birmingham's best young performers. For more information on the VST's STARS program, please email STARS@virginiasamfordtheatre.org or call 205.251.1228.